Archive for
May, 2016
Happy Mother's Day – Special Discounts of $10 or $15 for any course!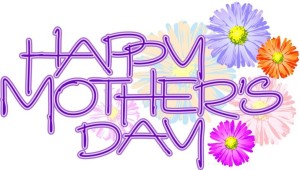 Improve your overall musicianship with my Music Online School
CIRCLE OF 5THS – a MUST for all Musicians – Piano, Ukulele, Guitar, Harmonica…
CHRISTMAS SONGS​​ – Play Like A Pro
​
PIANO RUNS & FILLS – Play with Elegance & Creativity!
​
RHYTHM – Know your BEAT!
​
PLAY BY EAR​ SERIES – Open Up Your Creativity 
QUICK PLAYING METHOD – 12 KEYS​ – For Advanced Players
LEARN PIANO – Harmonize Away in a Manger in Different Levels​ – Beginners to Late Intermediate
READ MUSIC NOTES FAST – Rosa's Note Attack Method​ – Most Popular Course
LEFT HAND PIANO TECHNIQUES – Learn Patterns & Vary
Bible Courses​ – Enjoy Reading the Bible with Understanding
​