Mini Piano Lesson #6
Play Any Songs in 12 Keys
Using A Powerful

Number

Method!

If we use Music Score Sheets, we need 12 Score Sheets for 12 Keys!
In this Powerful Number Method, you only need ONE Music Sheet that can be used for all 12 Keys – That's the Power of this Method!
The Following  Sheet is all you need to play "Be Thou My Vision" In All 12 Keys!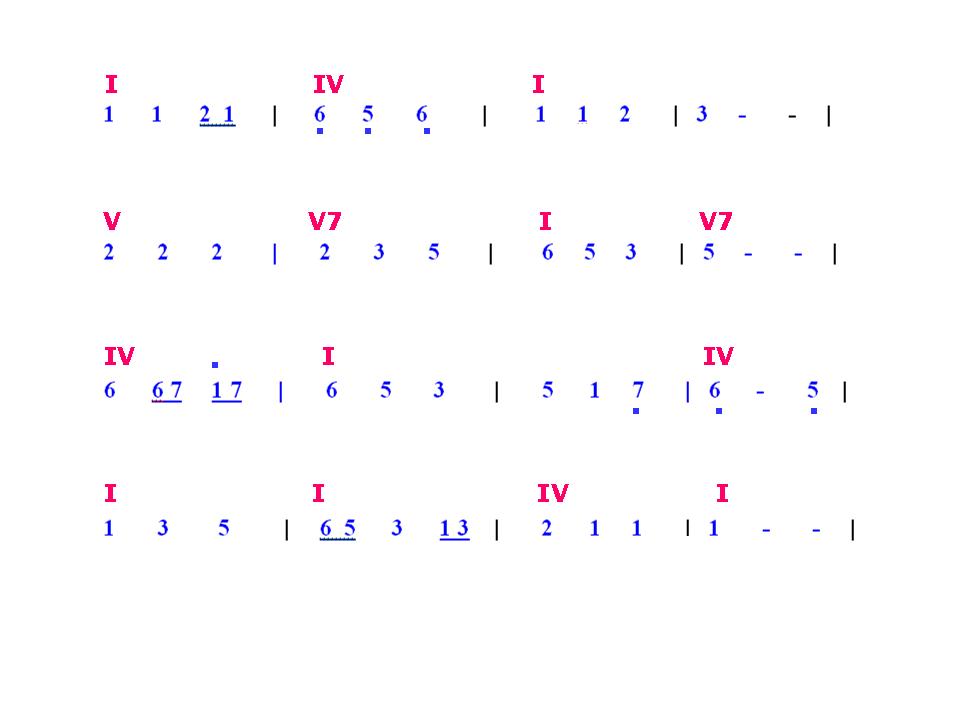 Piano Tip:  The 5 Finger TRICK!
Song:  Be Thou My Vision
Key:  C, D, E, F, G, A, B, Db, Eb, Gb, Ab, Bb
You are going to be so amazed how EZ it is to play in the more difficult keys such as B, Gb, Db, A & Ab!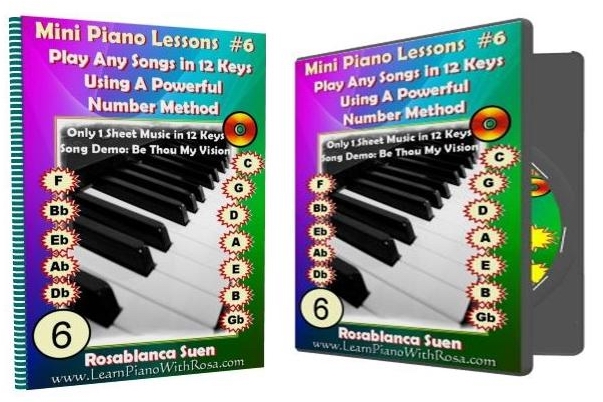 49 Page Manual
50 Video Clips – 50 Minutes

Special Sales

$24
Enjoy your piano journey,
Rosa