Dreamy Piano Music
A

u

t

u

m

n

L

e

a

v

e

s
Dreamy Piano Music
Dreamy Piano music is a quiet, elegant music that uses chords & harmony from jazz and classical music. This is the kind of music that is very relaxing and soothing for meditation or dining with family and beloved friends.
It's the choice of chords that you choose to create the nostalgic atmosphere with sweet sounds.
When these chords are put together, it has a magical feel that is timeless and elegantly graceful. This kind of music brings hope and pleasure to our lives. After playing such music, one's spirit feels lifted up in the journey. The musical path is one of delight and joy.
 Learn To Play 33 Dreamy Piano Techniques
 Nostalgic Ballad 9 – LH
Smooth Chord Voicing – RH
Combining Nostalgic Ballad 9 to RH Smooth Chord Voicing
Play the entire section with Nostalgic Ballad 9
Polychord Rolling Waves – LH & RH Run
Guide Tones
Approach Note – RH
Approach Note to the Next Chord – RH
Combine Rolling Waves + Approach Note – LH & RH
Play the entire section with Rolling Waves + Approach Note – LH & RH
Descending 7 Arpeggio – RH
Descending Arpeggio – LH
16th Note Descending 7 Arp – RH
16th Note Descending 7 Arp to Next Chord – RH
Play the entire section with Descending 7 Arp – LH & RH
Downward Chromatic Run – RH
16th Note Downward Chromatic Run – RH
16th Note Downward Chromatic Run to the Next Chord – RH
Play the entire section with 16th Note Downward Chromatic Run to the Next Chord – LH + RH
Polychord Octave Echo – RH
Drifting Descending 3rds – RH
32nd Note Drifting Descending 3rds – RH
Nostalgic Descending Chromatic Turn Around
Bonus Video – Improvise on Autumn Leaves
Create dancing movement of leaves drifting by the window
Improvise around the melody tones
Improvise Scale Tones Up for Fill-In
Create Echo sounds of leaves starting to fall
Create sounds of leaves falling
Improvise with Chord Echoes
Use Unexpected Off-Beat tone for the next chord
Create Sounds of Falling Leaves in the Air
Use Approach Note for Improvisation
 Learn to apply the above dreamy piano techniques into Autumn Leaves: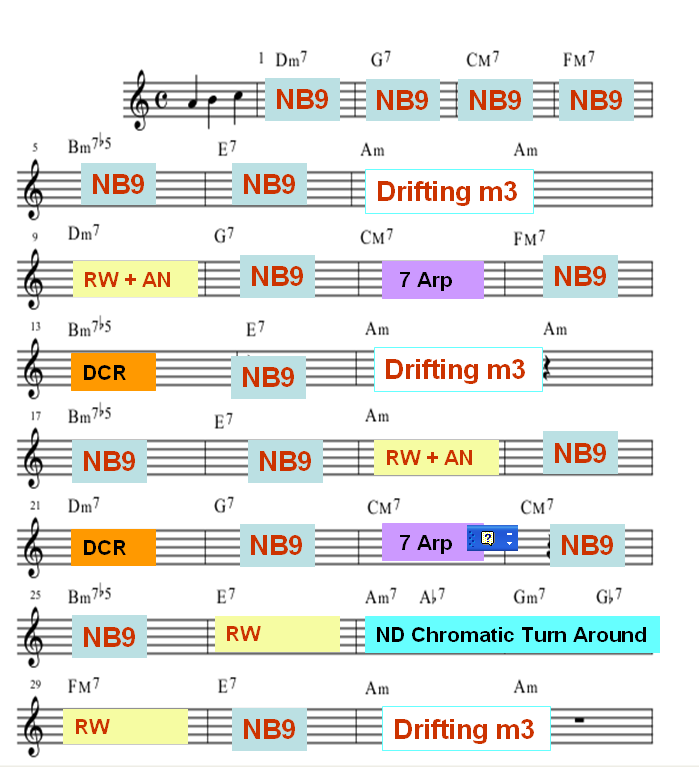 Here's another possible arrangment: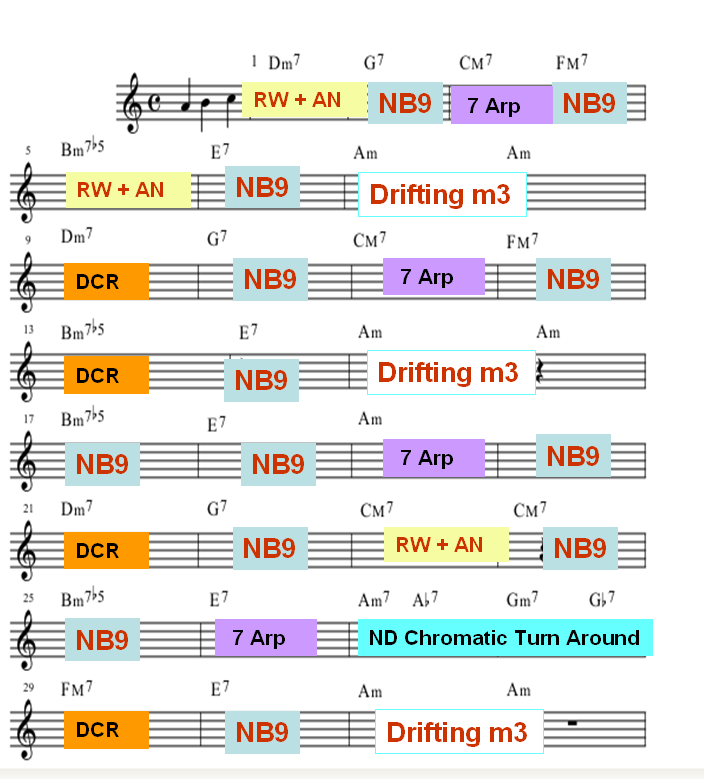 All the details of the techniques are shown in the videos & pdf: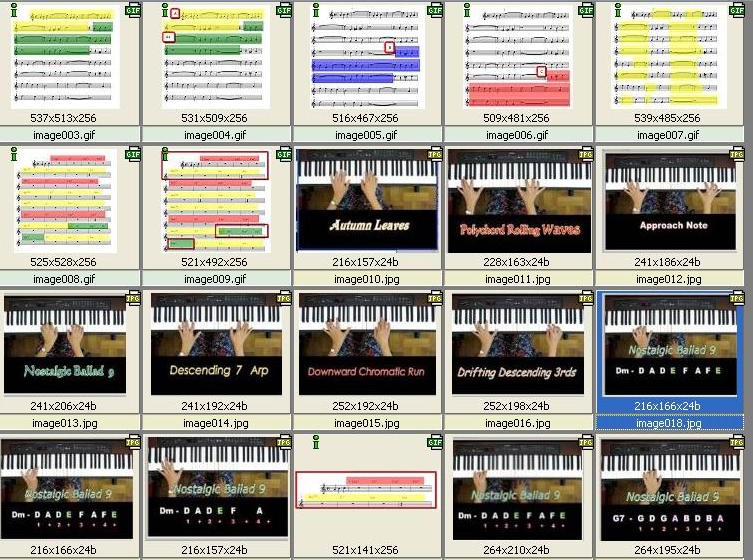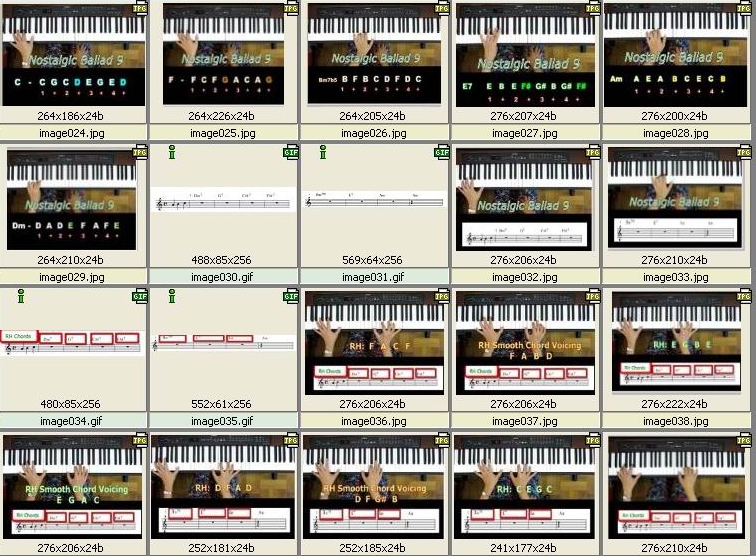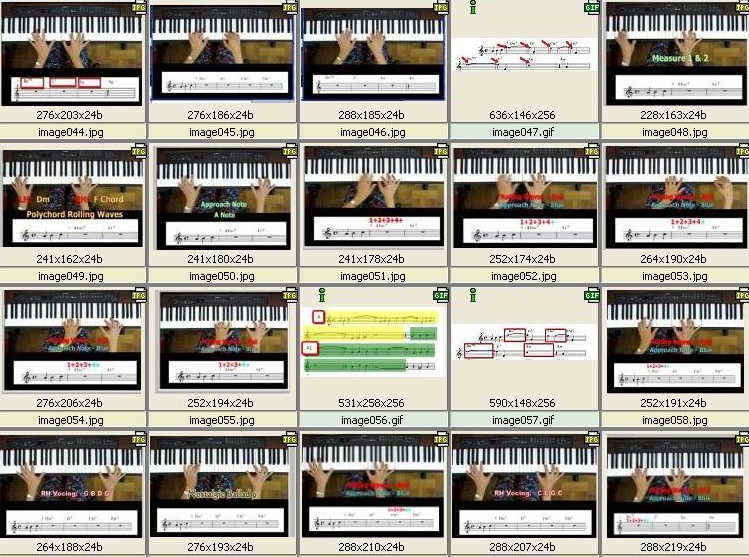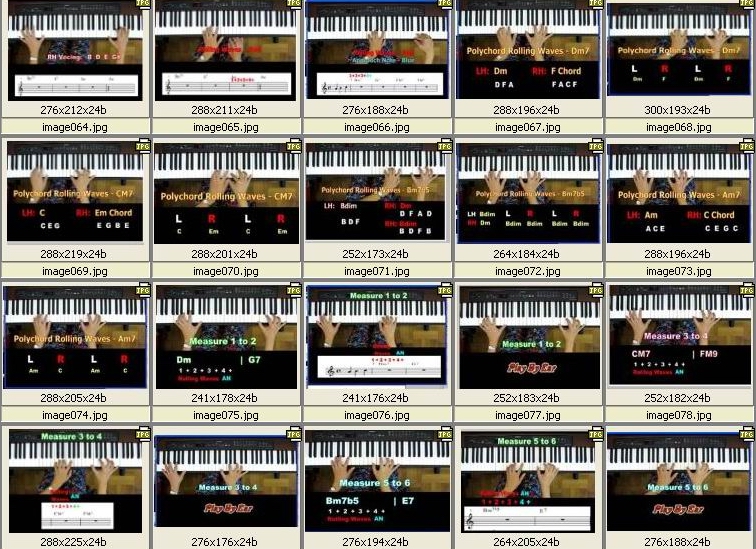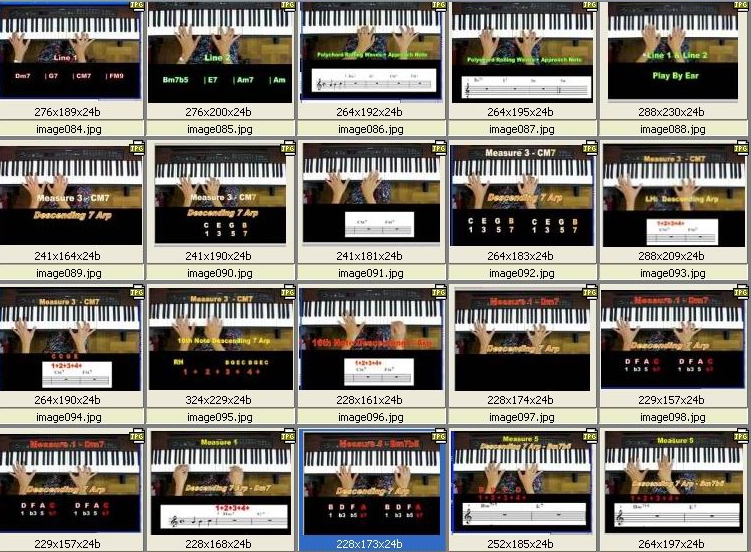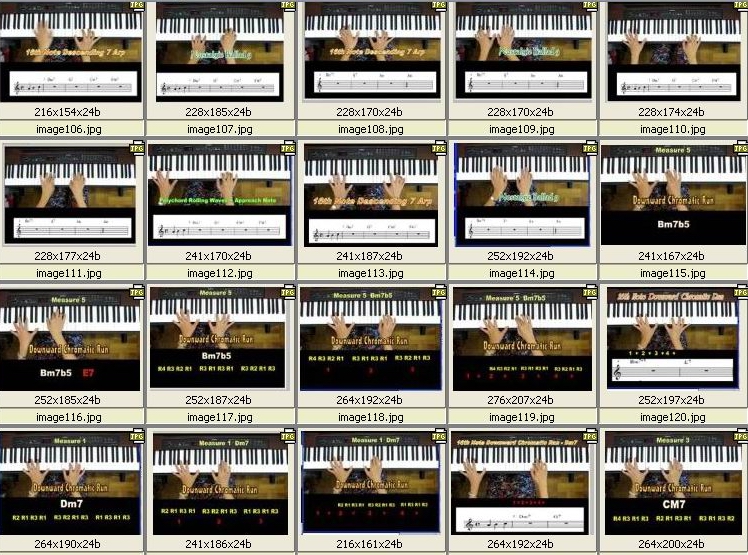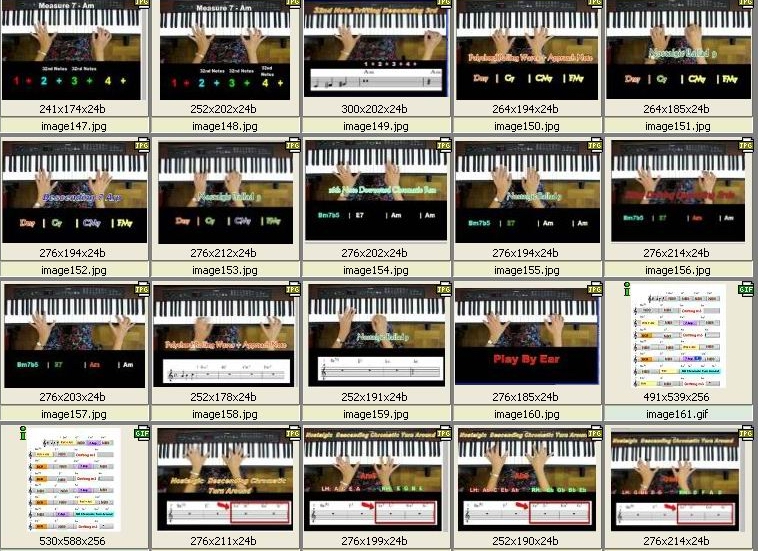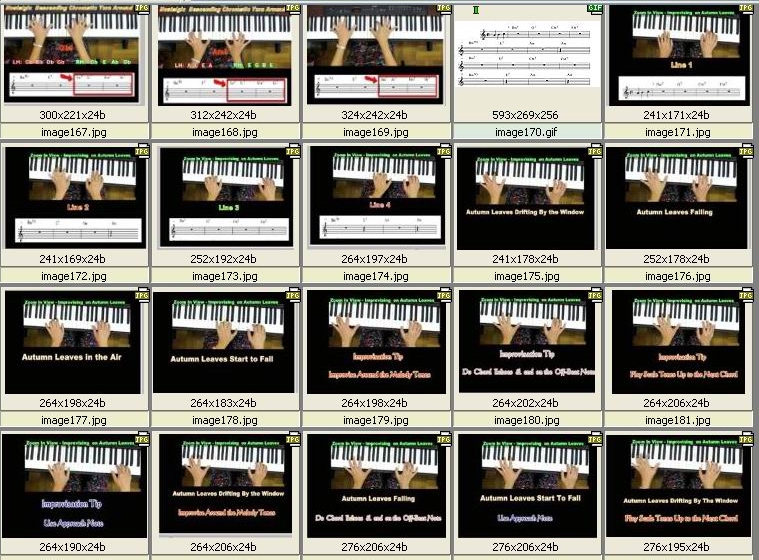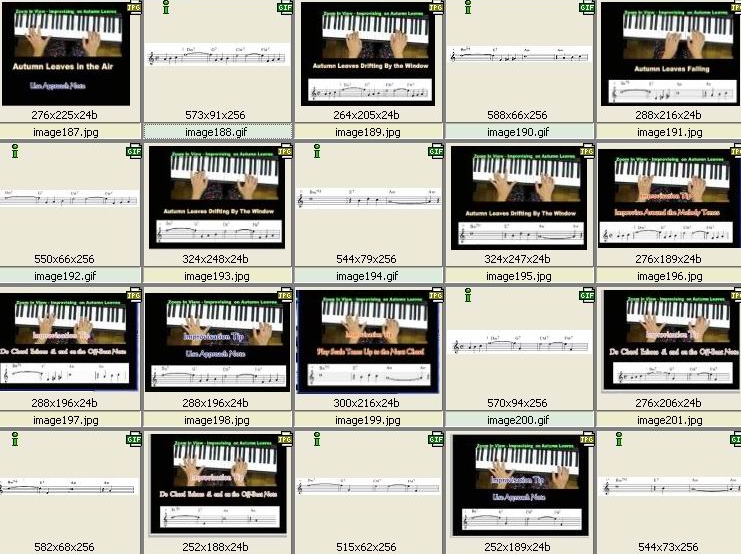 Watch The Video Demo
133 Pages Method Manual
95 Video Clips 
33 Dreamy Piano Techniques
$52
Discount Price
Wishing you an exciting piano journey in 2013,
Rosa